Utag Innovations and Digital Solutions
Empowering UAE's Digital Future Through Software
At Utag, we are the driving force behind innovative software solutions that are shaping the future of technology in the United Arab Emirates. With a commitment to excellence and a passion for pushing the boundaries of what's possible, we have established ourselves as a prominent player in the UAE's rapidly evolving digital landscape.
Our mission is clear: to empower businesses and individuals with cutting-edge software solutions that enhance efficiency, streamline operations, and drive growth. We believe in the transformative power of technology, and we are dedicated to harnessing it for the benefit of our clients.
Explore some of our successful projects where we've delivered innovative solutions to our valued clients: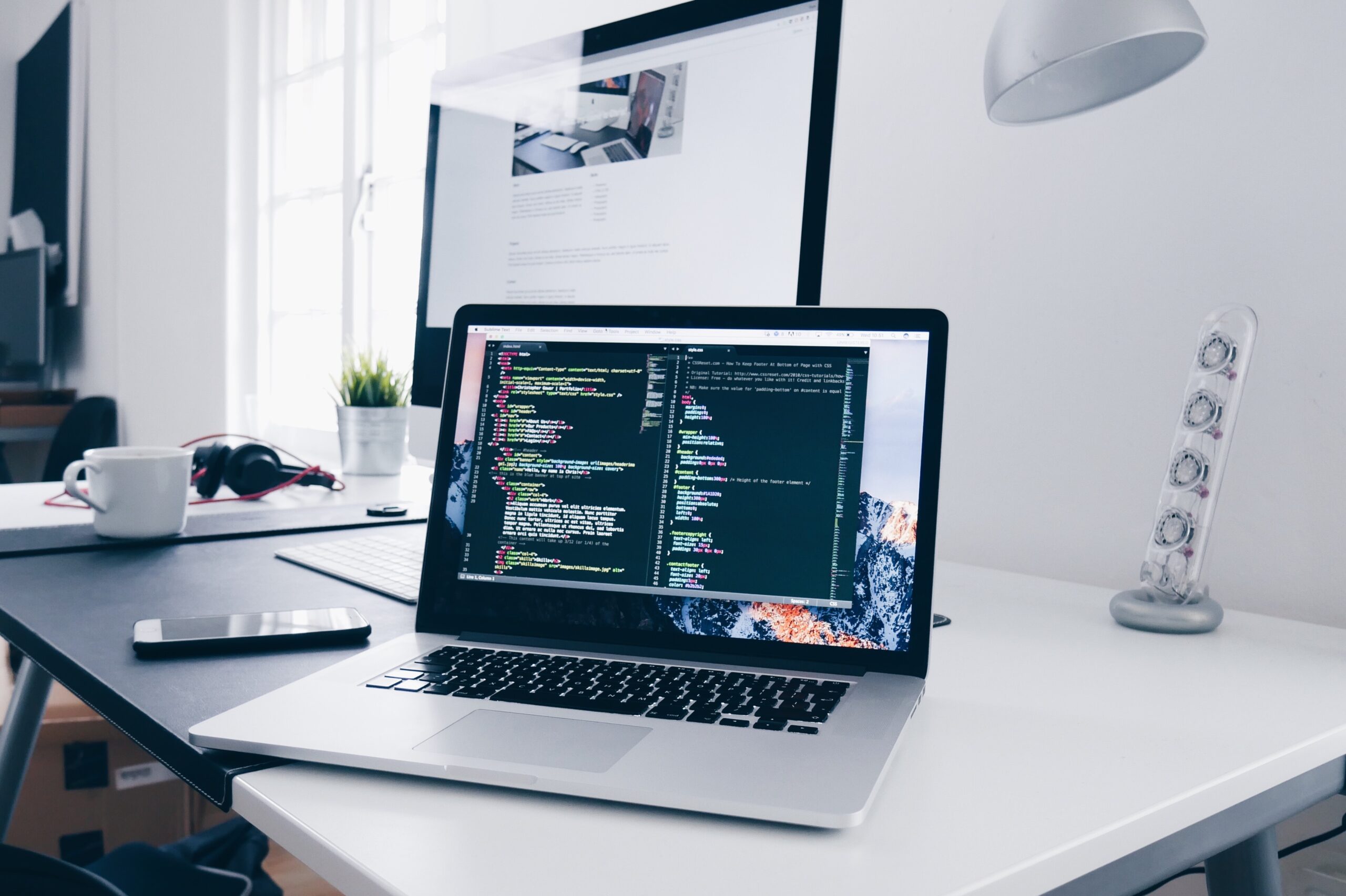 Website and Saas Development
Creative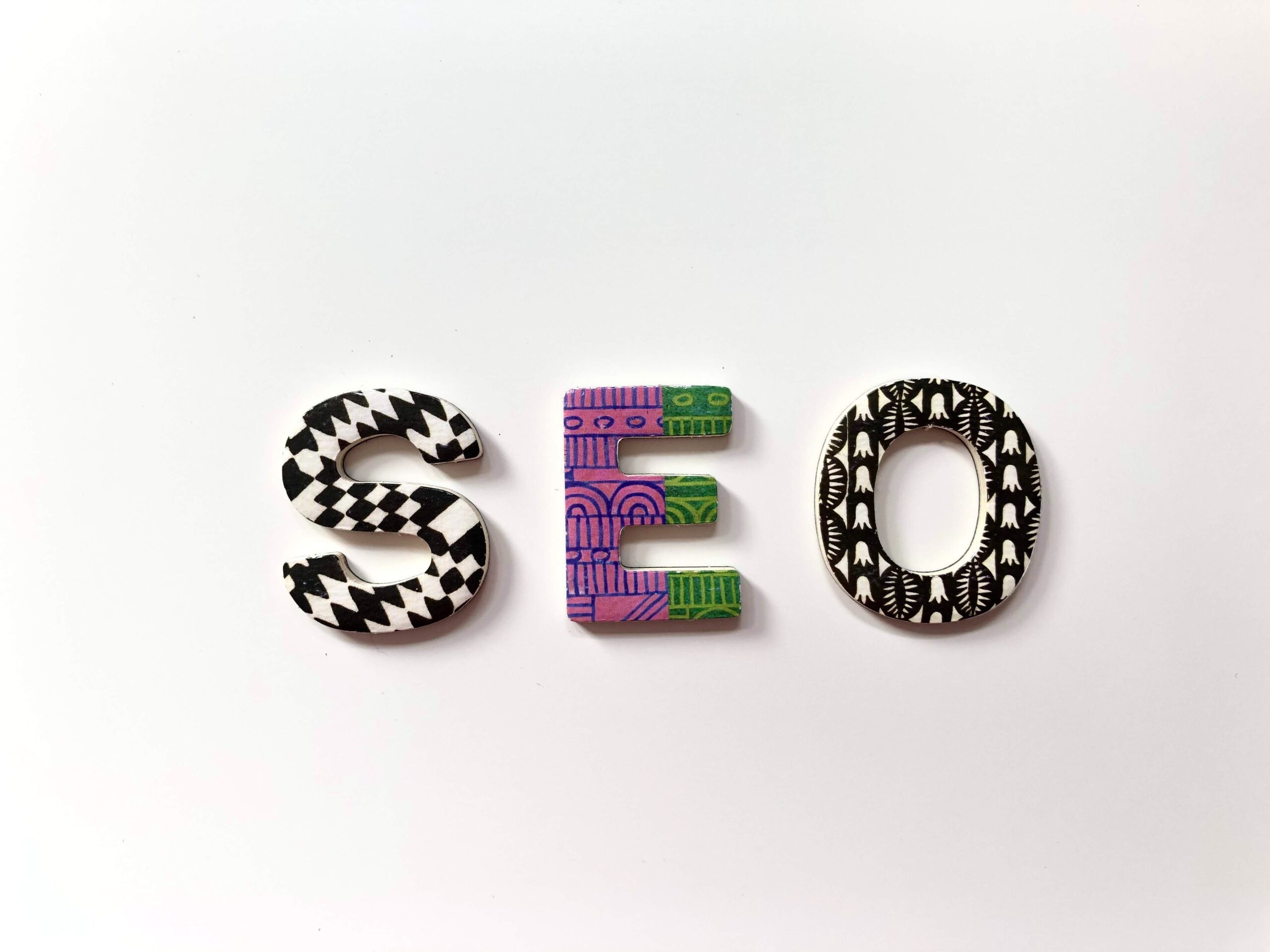 Social Media Campaigns
Social Media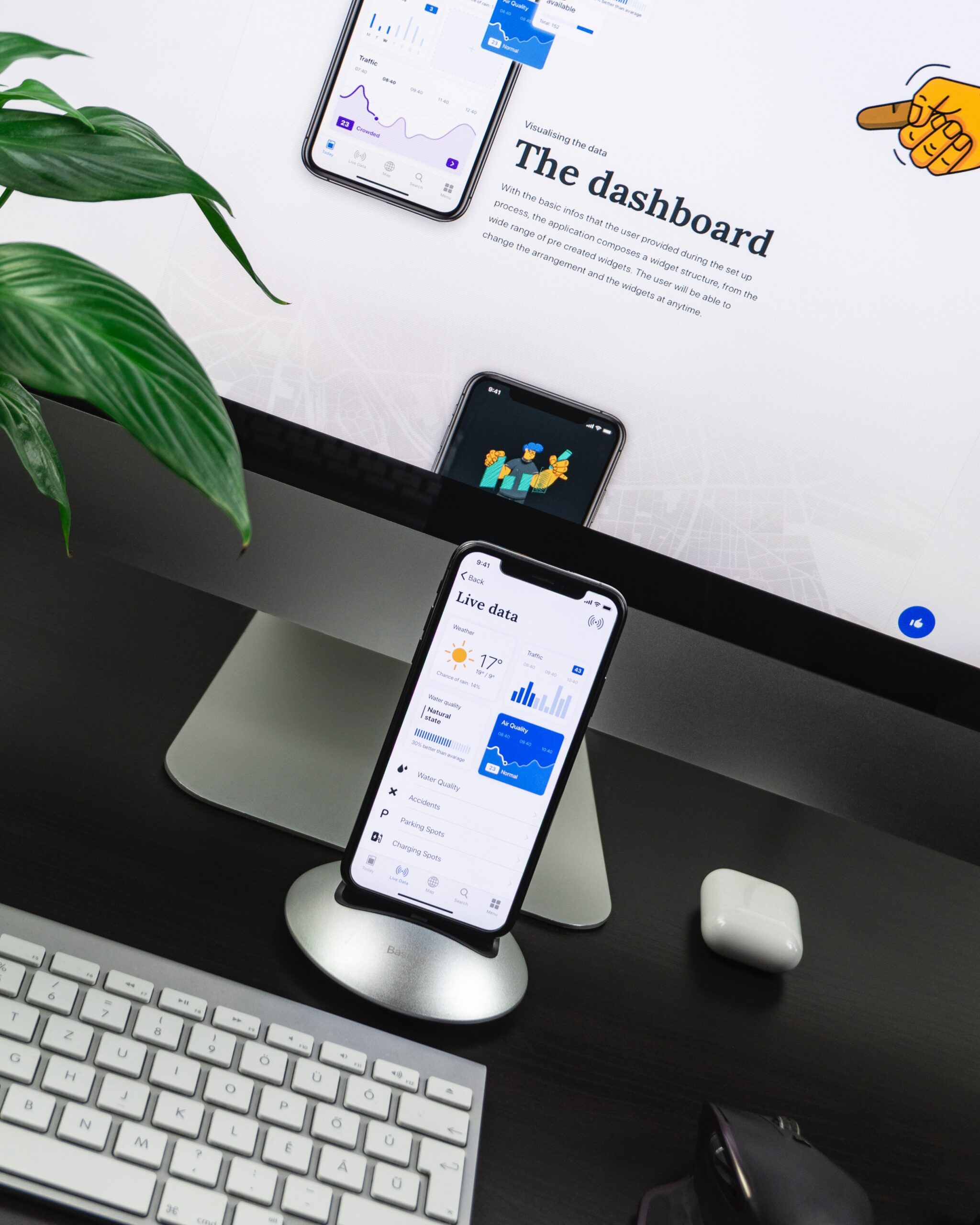 Mobile application to solve business problem
Digital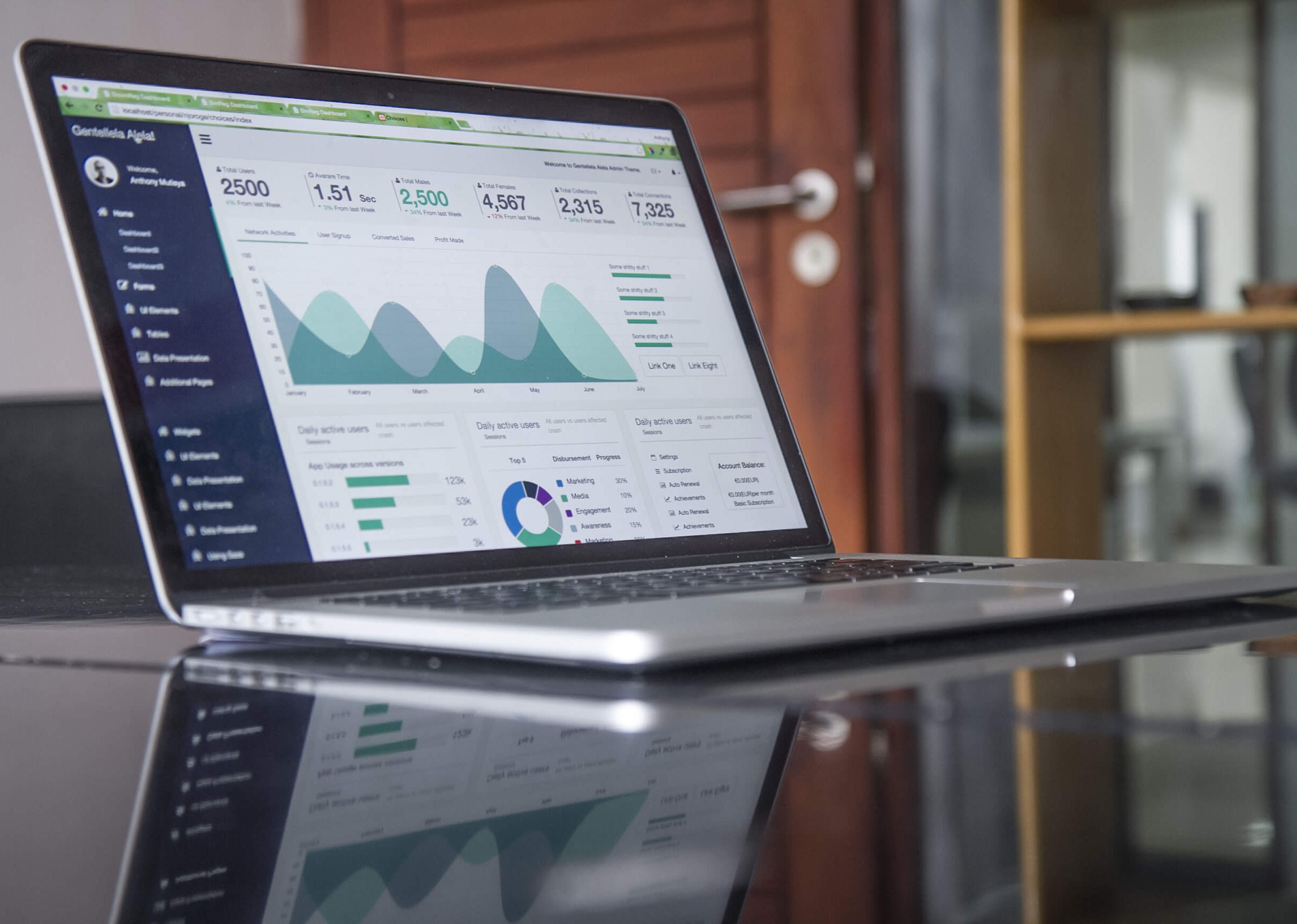 IT Consultation
Consultation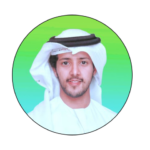 At Utag, our mission is to revolutionize technology in the UAE and beyond. We're driven by expertise, innovation, and an unwavering commitment to exceptional client outcomes.